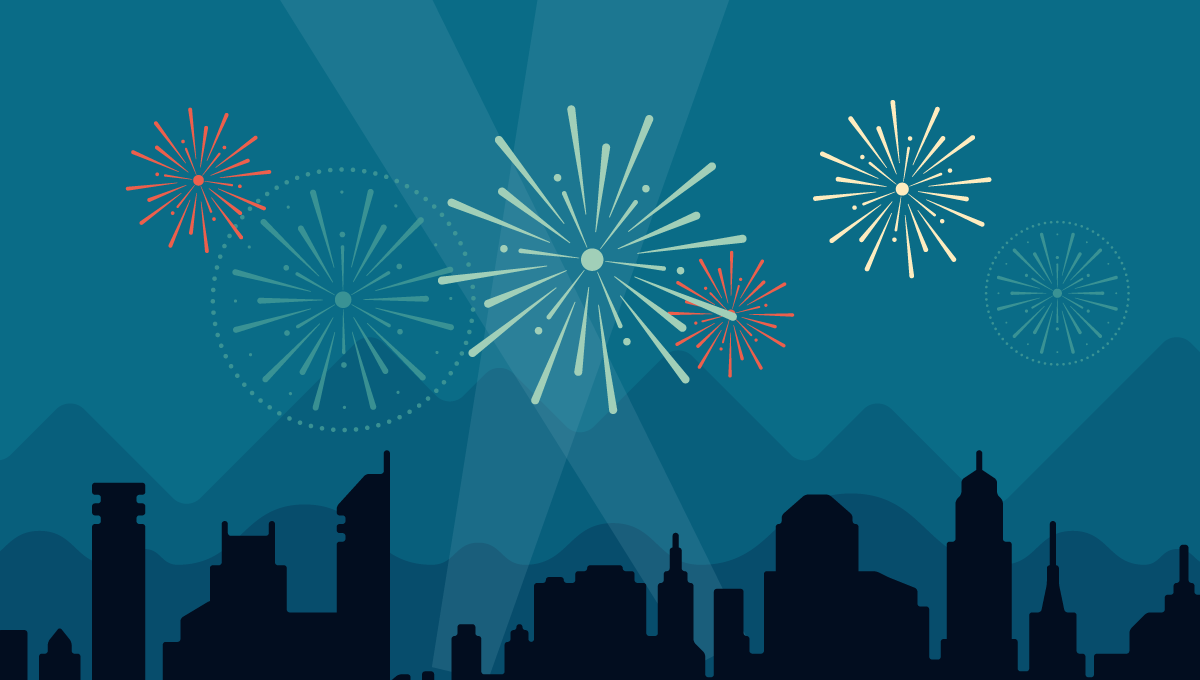 Wow. I can't believe that it's been (almost) a year already! What a wonderful scotch fueled decision starting this blog turned out to be. I want to take a moment to thank each and every one of you who is reading this right now. You've helped make this happen, and I could not have done it without your continued support.
There won't be a lot of new content in this post, instead, I wanted to revisit everything I've gone over these months, and kind of group them together. There's some big changes for The Mason's Lady in the works, and one of these changes includes a more user friendly format. I hope to have things laid out more like this in the future, but for now, I wanted to take time to look back at all the topics we've covered this year.
Freemasonry Basics
Navigating Masonic Emblems Part 1
Navigating Masonic Emblems Part 2
A Look at the Lodge Room and its Officers
What Actually Happens at Lodge
Masonic Dictionary (A work in progress)
Women and Freemasonry
Women and Freemasonry: An Introduction
An Introduction to Non-masculine Masonry
An Introduction to Non-masculine Masonry, Part II
I Will be a Man for my Brethren
Order of the Eastern Star
Order of the Eastern Star: A Primer
Women of Freemasonry: Queen Esther
Masonic Youth
I'm Masonic Youth, and You Can Too!
Masonic Events
The Weekend I Ran Away and Joined the Circus
Things Every Mason Should Know
Other Topics: Directly Masonic
What Would You Do if Your Child Went Missing?
Other Topics: Not So Directly Masonic
I was also featured on the podcast Whence Came You?, you can check out that episode here.
It sure looks like a lot when all put in the same place! As I said. I hope to redo the layout here soon (if you know anyone good, send them my way!), I will also begin to utilize the catergories on wordpress, so be sure and look out for that. This should give you a chance to catch up on anything you might of missed.
So, what does the future hold for The Mason's Lady? I am slated to be on the Masonic Roundtable sometime in the beginning of the year, so be sure and watch out for that. I hope to write more about Masonic history, both the events that involve women, as well as those that do not. I have some interviews from non-masculine Masons that will be coming up soon, and will also be interviewing the secretary for my Grand Lodge (who is not the Grand Secretary), and talking about her with what its like to coordinate an organization she is not a member of. Over all, I hope to continue to learn, explore, and push the boundaries, and I hope you're right there with me.